UN warns of fossil rise
Print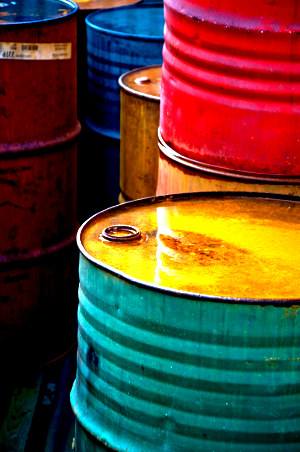 The UN says fossil fuel production is set to ramp up alongside new emission pledges.
While more than 130 countries have announced plans to reduce emissions to net zero by 2050, a new UN report says those commitments are not matched by plans when it comes to fossil fuel production.
"The research is clear," says Harvard scientist Ploy Achakulwisut, a lead author on the report.
"Global coal, oil, and gas production must start declining immediately and steeply to be consistent with limiting long-term warming to 1.5C."
The yawning chasm between projected fossil fuel production and the level needed to address global warming is called the 'production gap'.
That gap is growing, with the UN report finding that by 2030, the world will produce 110 per cent more than what is possible if it wants to limit warming to 1.5C. The discrepancy is on track to grow even further to 190 per cent by 2040.
If things continue as they are, by 2030, the world will exceed limits set in the Paris agreement by 45 per cent, and 89 per cent by 2040.
The global production gap is being driven in part by government funding.
Since the start of the COVID-19 pandemic, the report shows that G20 governments have poured more than $US300 billion into the fossil fuel sector — much more than clean energy has received.
Australia is singled out in the report for its support for fossil fuels, including the alleged "gas-led recovery" out of COVID-19, which involves subsidising large new gas basins.
At the current rate, Australia's production of coal will rise 4 per cent by 2030, gas production will increase by 12 per cent and oil by 32 per cent.
More details are accessible here.