Synergy set for payout
Print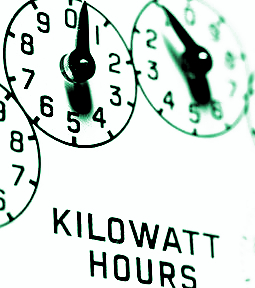 WA energy utility Synergy is set to receive over $700 million in taxpayer subsidies.
Public funds are needed to subsidise the loss-making electricity utility Synergy, beset by low prices and the rise of renewable energy.
The recent WA Budget revealed Synergy will receive more than $700 million over the five years to 2023-24 in financial viability subsidies to cover its shortfalls.
Synergy's prices have been battered by the McGowan Government's decision to freeze household tariffs, including electricity prices, to help families during the COVID-19 pandemic.
The operating performance of the state-owned utility has been sliding too, posting a $27 million loss in the 12 months to June 30 on top of an enormous $656 million loss the previous year.
"These subsidies will ensure that Synergy is appropriately compensated for activities that it is required to undertake on behalf of the Government," the Budget papers said.
"The subsidies are only covering the cost of Government policy decisions, allowing Synergy to continually improve its financial performance," Energy Minister Bill Johnston said.
"We believe Synergy will move back into profitability in the medium term because of our strong reform in the electricity system."