State seeks EV tax
Print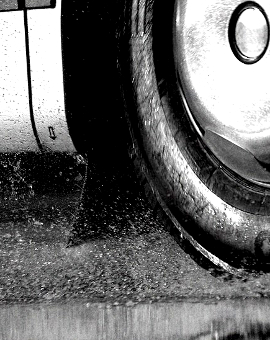 Victoria is planning a per-kilometre road tax for electric vehicle users.
The Victorian government has introduced new legislation to impose a tax on electric cars and other zero-emissions vehicles.
The bill means that from July this year, a 2.5 cent/km charge will apply to electric and other zero-emission vehicles, including hydrogen vehicles, with a 2.0 cent/km charge for plug-in hybrid-electric vehicles.
Victorian Treasurer Tim Pallas says the money will be used to make roads better for future vehicles.
"We are providing confidence to new electric vehicle owners with a massive boost to our charging network, funded by the distance-based charge, which will reduce range anxiety as a key barrier to take-up," he said.
Electric vehicle (EV) owners in regional areas are upset at a tax system that they say hits them disproportionately.
The Electric Vehicle Council of Australia says a distance charge is not the smartest way to tax road users. It suggests congestion taxes or other location-based tariffs would be more effective.
The extra charges for EV use may bring their cost of running in line with traditional fuel-driven engines.
Unleaded petrol and diesel includes a fuel excise, taxed at 42.3 cents per litre, or 13.8 cents per litre for gas.