Smelter gets demand deal
Print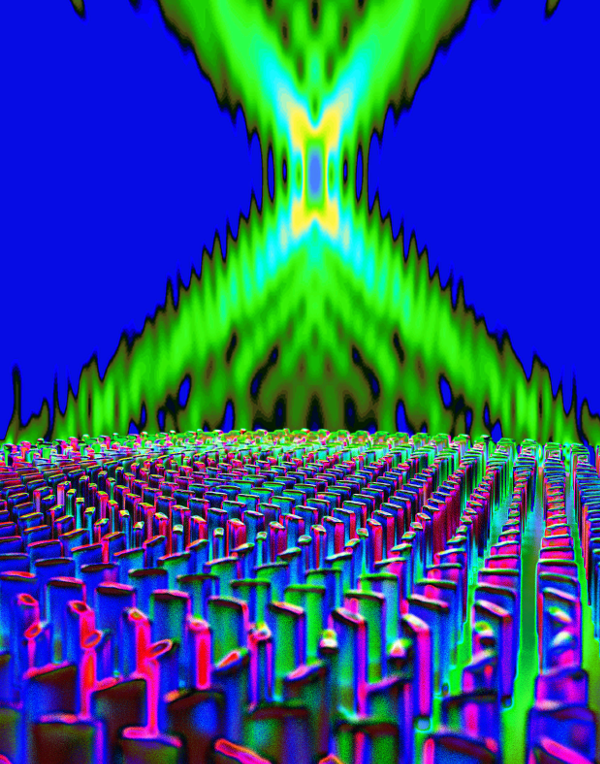 Alcoa has secured a five-year electricity supply deal for its Portland aluminium smelter.
Smelter owner Alcoa has signed supply agreements with AGL, Alinta Energy and Origin Energy, pulling it back from the brink of closure.
The deal will see the smelter take on a greater role as a provider of demand response services, acting like a massive battery when needed.
The Portland smelter uses 10 per cent of Victoria's energy use each year, but also plays a critical role in keeping Australia's power grid stable.
The smelting machinery can be idled for up to three hours at a time on short notice, freeing up about 440 megawatts of energy at times of peak demand.
This gives it a demand response capacity about three times greater than the 150MW big battery in South Australia.
The Federal Government has committed, subject to approval, to provide up to $19.2 million per year for four years to underwrite the smelter's participation in the Reliability and Emergency Reserve Trader (RERT) scheme.
The Victorian Government has reportedly agreed in principle to a funding package to match the Federal Government contribution.
The Victorian Greens want the government to go even further and buy the Portland Smelter outright. They argue this would provide greater certainty for workers and an opportunity to ensure it is renewably powered.