Power firm's poor form revealed
Print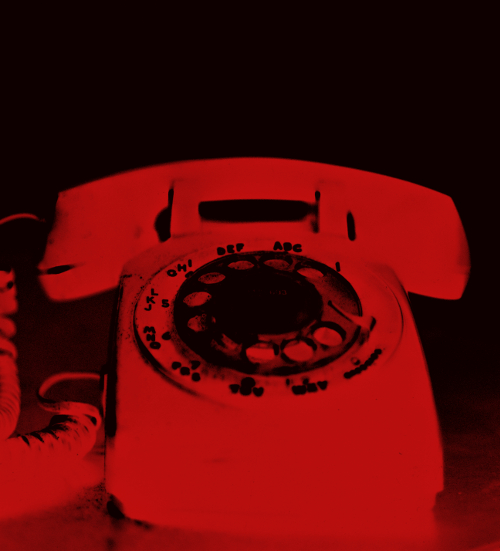 A legal investigation has revealed the underhanded tactics used by one power company.
A cold caller acting on behalf of 1st Energy signed up 86-year-old Joan Ford to a business energy plan, despite her stating she did not own a business.
In fact, she did not even have a personal power account, because her energy costs are included in her nursing home fees.
Mrs Ford was signed up to a business account by the broker over the phone, and then received a $1,384 bill for her first month followed by a second bill totalling $2,584.
The audio of the called was released to her family as part of the investigation, who then released it to the media in the hope of warning people across the country of the sorts of conduct they should look out for.