Open cut black lung in NSW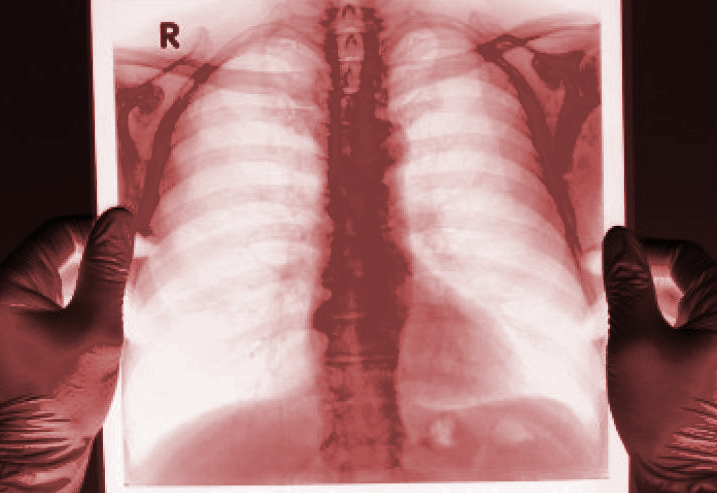 A NSW coal mine worker has been diagnosed with black lung, the state's first case since the 1970s.
The former mine worker worked in a number of open coal operations right up until 2014.
The NSW Resources Regulator's Major Investigation Unit is looking into the incident.
Managing director and CEO of Coal Services Lucy Flemming says there is a strict regime to protect coal mine workers.
"Our approach is a combination of the most rigorous coal dust exposure limits in Australia, legislated requirements for achieving minimum standards of ventilation, monitoring of airborne contaminants in the worker environment and prescribed worker health monitoring regimes for exposure to airborne dust," she said.
"Workers receive periodic health surveillance every three years. Outside of the placement, medical assessments are undertaken for all coal mine workers prior to commencing employment and ongoing assessments are offered to workers after they leave the industry.
"Workers' health is the absolute priority and this latest news only serves to demonstrate the utmost importance of such strict regulations."
Ms Flemming said constant health surveillance for mine workers should include those who have retired or moved on.
"Prevention and education is the key – mine operators must have strong dust elimination and mitigation controls in place, workers should wear personal protective equipment and attend medicals even after they leave the industry," she said.
A 55-year-old Queensland man last year became the first person in Australia to get black lung from working at an open cut mine
There have been 16 confirmed cases of black lung in Queensland, all of whom worked underground.