NT on track to 10% green power
Print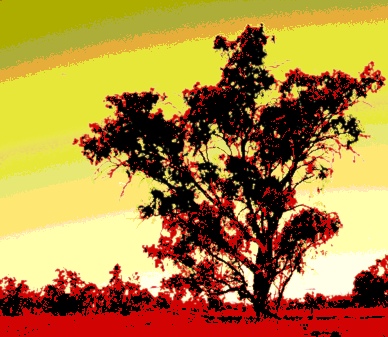 The Northern Territory should get 10 per cent of its power from renewable energy by the end of the year.
The NT Government has announced a new $43 million solar project consisting of two 10MW solar farms at Batchelor and Manton Dam.
The pair will generate enough energy to power 5,000 homes when completed in the second half of 2019.
The project, in combination with the previously announced 25MW Katherine Solar Farm, will catapult the share of renewable energy use in the NT's major centres from the current 3 per cent to 10 per cent.
The Territory Labor Government has set a target of 50 per cent renewable energy by 2030.
Up to 70 local jobs will be supported during the construction phase of the project, scheduled to last from March until September.
Jacana Energy and NT Solar Investments have entered into a Power Purchase Agreement (PPA) for the electricity and renewable energy certificates generated by the two farms.
Australian renewables developer Tetris Energy will soon advance to construction on both farms.