NT independence questioned
Print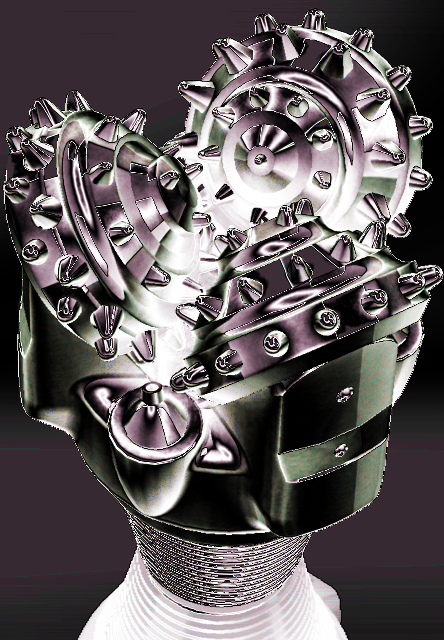 Experts say major fracking companies should not be allowed to measure their own environmental impacts.
The Northern Territory Government has awarded a $450,000 grant to the Gas Industry Social and Environmental Research Alliance (GISERA) for "independent and transparent advice on gas development in the Territory".
GISERA describes itself as a collaboration between the CSIRO, federal and state governments and industry.
The industry participants include the gas giants Australia Pacific LNG, Origin Energy, QGC, AGL and Santos, leading some to question just how independent its advice will be.
Left-leaning thinktank the Australia Institute says policies regarding conflict of interest are inadequate.
Australia Institute principle advisor Mark Ogge says researchers at local universities would be better qualified to undertake the research independently.
"It's a fundamental conflict of interest," Mr Ogge said.
"They stand to win or lose billions of dollars based on the research so it's really just completely inappropriate that those companies would be funding that research.
"The community wouldn't accept governments relying on the tobacco industry-funded research into the health impacts of smoking, or asbestos industry research into the impacts of asbestos."
Damian Barrett, director of CSIRO's onshore gas research and GISERA, said he "flatly rejected" the questioning of GISERA's independence.
He said there are restrictions on voting rights for industry representatives, a policy to publish all peer-reviewed "public good" research and to deny any company requests to alter, edit or respond to research reports written by CSIRO under GISERA.
"These are standard protocols CSIRO enters into in all of its major alliance arrangements," Dr Barrett told reporters.
"They ensure the national science agency's independence."
The Territory Government refuted the Australia Institute's claims too, arguing that its fracking inquiry recommended the gas industry should contribute to research.