Lung levy outlined
Print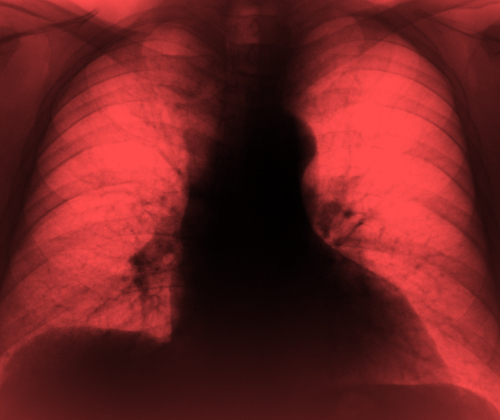 The CFMEU is seeking a black lung levy for Queensland ­mining companies to pay their victims, reports say.
The Office of Environment Minister Steven Miles s allegedly working on a motion that would allow the State Government to modify mining leases at any time.
Apart from raising questions about sovereign risk, some speculate it could be used to make companies responsible for past behaviour they may have otherwise avoided.
The motions were put to the Labor state conference over the weekend.
News Corp reports claim the ALP's Policy Consultative Committee is looking at ideas including:
A plan for a 10 cents per tonne coal levy for mining companies to establish an assistance fund for ­victims of black lung and other dust-related diseases
A proposal to review the terms of mining leases, adjusting terms of reference to include conditions for the way that effects in communities are considered
The Queensland Resources Council is not happy.
"The QRC does not believe there is any need for changes to the system of granting and conditioning mining leases," QRC chief Michael Roche said.
Prime Minister Malcolm Turnbull blamed the CFMEU.
"It's disturbing but not surprising that the CFMEU is pursuing its militant agenda by trying to rewrite Queensland Labor's policy platform," he said.
It appears the state's Mines Minister might have been put offside too.
"The Minister will continue to advocate for the sustainable development of our resources to generate jobs and business ­opportunities," his office said in a statement.