Liddell task force formed
Print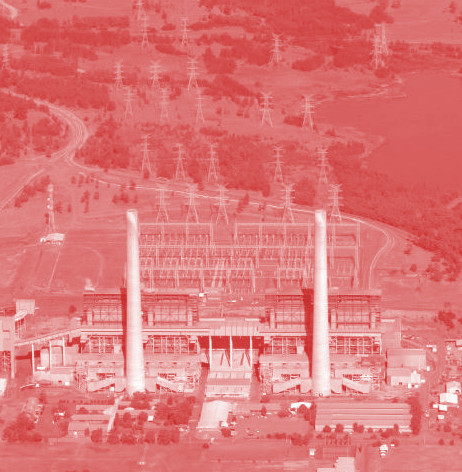 A new task force formed by the federal and NSW governments aims to smooth the closure of AGL's ageing Liddell power station.
The Liddell Taskforce will look for options to replace the coal-fired station without affecting the electricity supply or cause price spikes when Liddell closes in 2023.
AGL recently postponed the full closure of Liddell by a year to support "system reliability" in summer months.
"One of the Morrison government's top energy priorities is to avoid premature closure of our coal and gas fired power stations, and to keep them in the market running flat out," Energy Minister Angus Taylor said.
"I look forward to working with Minister (Matt) Kean and the NSW government, AGL and the wider private sector to ensure the disastrous Hazelwood closure is not repeated."
Mr Taylor was asked whether the group would consider taxpayer funding to prop up old power plants.
He refused to rule it out.
"We've got to have all options on the table and I'm not going to front-run the conclusion of this taskforce," Mr Taylor told the ABC.
"What matters is we get a solution as quickly as possible. We've got four years to put the answer into place."
The task force will report back later this year after consulting with stakeholders in the industry and government departments.