Hydrogen bowser backed
Print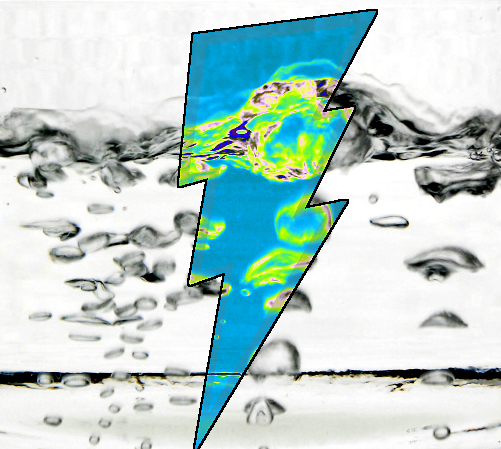 Victoria will soon be home to a hydrogen fuel station dedicated to research purposes.
Funds are being gathered to establish the Victorian Hydrogen Hub (VH2).
VH2 is designed to bring researchers, industry partners and businesses together to test, trial and demonstrate new and emerging hydrogen technologies.
In the latest development, CSIRO will receive more than $1 million towards the development of a refuelling station to fuel and test hydrogen vehicles.
"We know hydrogen is clean and will be cost-competitive - but a major barrier to it becoming a fuel source for cars and trucks is how to refuel, and the lack of refuelling infrastructure," says CSIRO's Nigel Warren.
"The refueller is a significant step towards removing that barrier."
The refueller project will help CSIRO run a fleet trial for hydrogen vehicles, as well as provide refuelling opportunities to other zero emission Fuel Cell Electric Vehicles (FCEVs) in the local area.
CSIRO is engaging with various car companies to support the future adoption and supply of FCEVs in Australia.
The new refuelling station brings Australia's total to two, coming in addition to the nation's only current permanent hydrogen refuelling station, located at Hyundai's Sydney head office.