Hydro sends Basslink back to banks
Print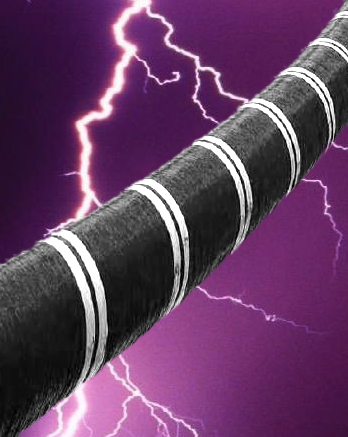 Tasmania's undersea power cable operator Basslink is in talks with banks to stay afloat.
Basslink's only customer - Hydro Tasmania - has stopped paying fees for the Basslink Interconnector, which connects Tasmania to Victoria to provide surety for power supplies in drought-constrained areas and during times of peak demand.
The cable dramatically shut-down after a "thumb-sized" break appeared earlier this year.
The shutdown came at the same time as record low dam levels for supplies that service Tasmania's hydro-electric generators, leaving the state in energy crisis.
Repairs were significantly delayed, and made more costly, by difficulty in finding the fault.
In a recent report, Basslink's parent company Keppel Infrastructure Trust laid out its financial trouble.
The Basslink report said Hydro's decision to stop paying its cable fees left it "in discussions with the banking syndicate" for a portion of a $40 million insurance payout, that would let it continue operating.
"Hydro Tasmania has not paid Basslink facility fees since September 2016 (for which Basslink did not receive prior notification) as Hydro Tasmania disagrees that the outage is a force majeure event," the report said.
$11 million worth of insurance money has already been spent on repairing the cable.
Independent economist John Lawrence has gone over the issues and the possible options for the future in an article for The Mercury.