Fake accents lead to real fine
Print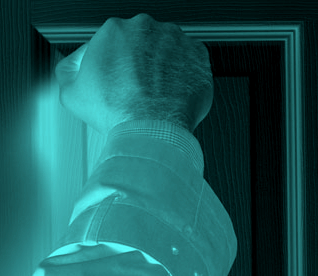 Simply Energy has been hit with a $2.5 million fine after sales contractors allegedly impersonated customers.
Simply Energy copped the fine after two external door-to-door sales agents allegedly used false names and made-up accents to switch customers to new contracts that they had not agreed to.
The agents were alleged to have made in $21,000 commissions by transferring 525 gas and electricity accounts at 264 properties without the consent of the residents over the course of about 2 years.
They allegedly used both real and falsified details to contact Simply Energy, pretending to be customers and authorising the transfers.
The Victorian essential services commission says Simply Energy was fined because the actions of its "rogue" agents "struck at the heart" of integrity in energy retailing.
The energy company was also slammed for being too slow in investigating the complaints of customers who called to ask why they had been transferred.
It is the third fine for Simply Energy from the essential services commission, following a $300,000 fine for switching customers without consent in 2019, and a $20,000 fine for transferring a customer who had an acquired brain injury without appropriate consent in 2018.
The company says it has since stopped using door-to-door salespeople.