Big rise for casual coal staff
Print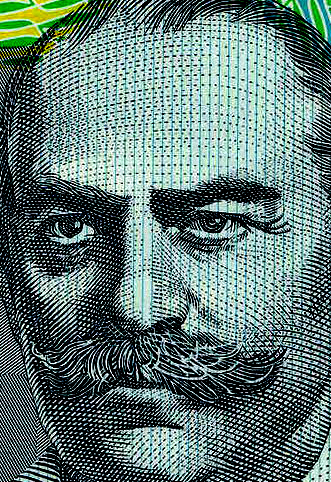 Permanent contracts will be offered to casual coal workers in NSW after a landmark agreement between the mining union and the colliery's operator.
Dozens of workers at the Wongawilli mine near Sydney launched strike action for improved pay and conditions.
The Construction, Forestry, Maritime, Mining and Energy Union (CFMEU) claims they were being paid less than workers at nearby operations.
Union organiser Bob Timbs says the mine's employees will now placed on permanent contracts.
"Last week, our members at Wongawilli were casualised, labour hire workers, [the] lowest paid in the region," Mr Timbs told the ABC.
"The deal that we have secured for them will have them put on as permanent employees and the highest-paid labour hire workers in our region."
Workers will be offered fixed term, permanent contracts, a 2 per cent pay rise twice annually, and will accrue leave.
Employees will take home an extra $4 an hour, and the production bonus will increase by $50 an hour.
"We spent a lot of time getting our members prepared for what we thought was going to be a lengthy battle, we were committed and we were going to see it out," Mr Timbs said.
"We had to deal with CAS Mining but they were between a rock and a hard place they couldn't afford to pass on the increases unless Wollongong Coal passed on the increases."
The new enterprise agreement is expected to be certified by in the Fair Work Commission next month.