Battery fire rocks Geelong operation
Print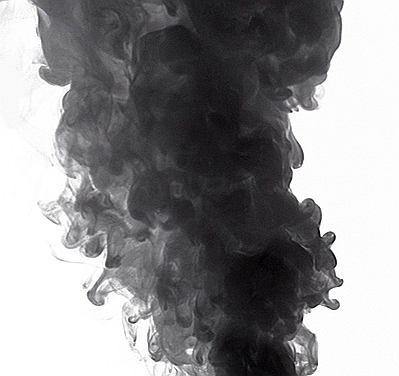 Authorities say they have gained control over a fire at Geelong's Tesla Big Battery plant.
The Victorian Big Battery at Geelong caught fire last Friday afternoon, and burned until Sunday.
The fire started in one module of the 300-megawatt Tesla Megapack battery project at Moorabool, which was quickly contained, but fire crews were unable to extinguish it completely to determine what had happened.
A toxic air warning was issued for the region on Friday and Saturday, but the French owner of the site, Neoen, confirmed on Sunday that air quality in the local community was back to normal.
"As previously advised, there were no injuries, the site was disconnected from the grid and there has been no impact to electricity supply," said Louis de Sambucy, managing director of Neoen Australia.
"Investigation preparations are under way and physical inspections will commence once the CFA have completed their procedures."
Renewable energy supporter Senator Andrew Bragg has played down the incident.
"Like with all new technologies, there is going to be testing and false starts, that's just part of developing new science," Senator Andrew Bragg told The Australian Financial Review on Sunday.
"An event like this won't change the fundamental course of the country, which is moving steadily towards renewable energy use, and battery storage will be critical to that future."
The Australian Energy Market Operator (AEMO) says the site was isolated from the power grid and the fire did not lead to any power outages.