Adani extraction allowed
Print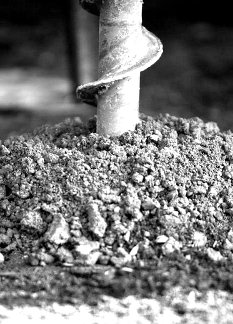 The Federal Government has ruled Adani does not need a full environmental impact assessment to extract 12.5 billion litres of water from a Queensland river.
Adani has applied to to extract water from the Suttor River for up to 60 years, expand a dam and build a 60-kilometre pipeline to transport the water to its mine.
The so-called legal "water trigger" says that if coal mines are likely to have a significant impact on water resources, they must undergo a full environmental assessment, scrutinised by an independent scientific committee.
Adani says the water trigger only applies if the water is to be used in the extraction of coal, but it will use it for washing coal, dust management and other practices.
The federal Department of the Environment has this week ruled that the water trigger does not apply to the project, so it does not need to undergo a full assessment with an environmental impact statement.
Instead, the project will only have to be assessed via "preliminary documentation".