Activists attack Newcastle coal
Print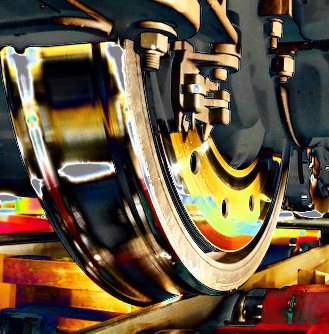 Anti-coal protestors stopped rail movements into Newcastle Port for several hours on Monday morning.
A group from Frontline Action on Coal stopped a coal train at about 7am, setting up a large tripod on the tracks and suspending themselves over the rail line.
The entire incident was live-streamed on Facebook.
"Australia exports more coal than any other country, this makes us one of worst contributors to climate change," a statement from one of the activists read.
"Setting domestic emissions targets — something our governments have so far failed to do — is not enough."
Police arrived and were eventually able to coax the protesters from the tracks, before allegedly arresting them for aiding and abetting.
Frontline Action on Coal bills itself as a community led, non-violent action group against fossil fuel development and expansions, and this week's protest could be a form of promotion for the group's Newcastle meet up later this month.