Woodside readies big gas boost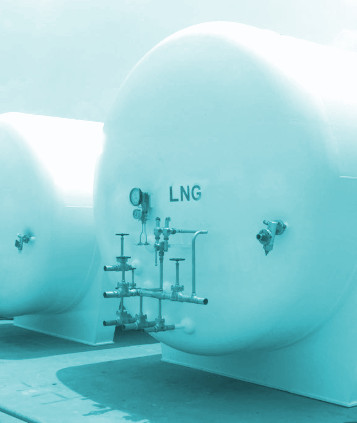 Woodside is soon expected to make a final investment decision on a major LNG project.
Woodside is looking to develop its Scarborough gas field and expand its Pluto gas processing facility in what has been described as Australia's largest new fossil fuel investment in nearly a decade.
The company received a major financial boost after selling a 49 per cent stake in its $7.6 billion proposed second train at Pluto to New York-based Global Infrastructure Partners (GIP).
Woodside says that the primary environmental approvals from Commonwealth and state governments have been secured, but requests to start drilling are still being assessed by Australia's offshore energy regulator.
"The development of Scarborough has been assessed by the Western Australian Environmental Protection Authority, the Australian Department of Agriculture, Water and the Environment and the Australian National Offshore Petroleum Safety and Environmental Management Authority," a company spokesperson said.
"These environmental assessment processes concluded the proposal may be implemented, subject to conditions and activity-specific Environment Plans."
Environmental conservation groups say that the expanded Pluto project will increase WA's emissions by up to 3.6 million tonnes of greenhouse gases a year.
However, Woodside says it came up with an updated Greenhouse Gas Abatement Program (GGAP) prior to the commencement of Train 2.
"This updated GGAP, which now commits the project to deliver a 30 per cent reduction in the originally approved emissions by 2030 and net zero emissions by 2050, was approved by [WA's Minister for Environment and Climate Action, Amber-Jade Sanderson]... earlier this year," an official statement read.
The company claims the expanded plant will be net zero by 2050, relying on measures including better technology, tree planting and investing in carbon offsets to do so.
It also says the expanded project will produce around 5.3 million tonnes of LNG a year, with the first shipment planned for 2026.