Vic unveils power plans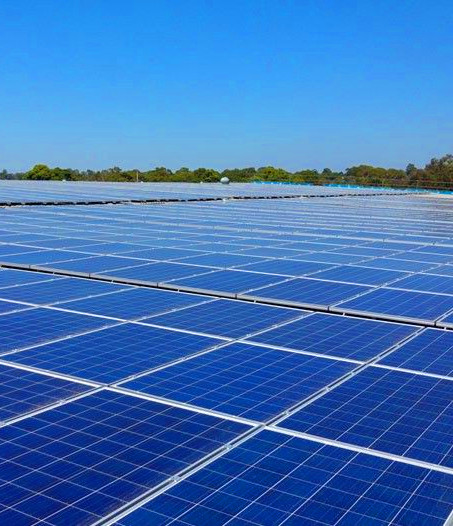 The new Victorian Budget includes a $797 million energy package.
Energy Minister Lily D'Ambrosio says the Budget will provide $191 million to extend the solar homes program, allowing up to 140,000 households to install solar panels with no upfront cost over the next two years.
Additionally, a solar battery rebate will allow an extra 17,500 Victorian households to be paid for the green energy efforts over the next three years.
The program is hugely popular in the southern state, having offered 65,000 rebates this financial year and 75,000 in the next financial year.
The package also includes a one-off $250 power bill relief payment for eligible concession-card holders, available through the Government's Victorian Energy Compare website.
Additionally, the Budget provides $33 million for low-income earners to replace their old gas, wood or electrical heaters with new energy-efficient appliances.
Energy-efficiency upgrades will also be undertaken at 35 social housing units across the state.