Legal action over Ausgrid deal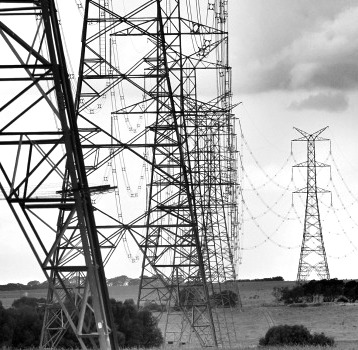 ASIC has accused Westpac of insider trading and unconscionable conduct in relation to the privatisation of NSW energy assets.
The Australian Securities and Investments Commission (ASIC) has taken legal action over the bank's role in a $12 billion transaction with a consortium including superannuation giants AustralianSuper and IFM Investors.
The transaction, in this case an 'interest rate swap', related to the super funds' purchase of a 50.4 per cent stake in Ausgrid from the NSW government in 2016.
ASIC alleges that Westpac had inside information that it was in line to execute the swaps deal, and its traders acted on that information to position the bank beneficially.
Westpac was involved in trades that netted the bank's markets unit millions of dollars of profits on the morning of October 20, 2016, just hours before it was appointed to manage the interest rate risk associated the Ausgrid privatisation.
Westpac has now filed its defence with the Federal Court, rejecting ASIC's claim, and claiming that it did not possess inside information when it entered into the trades in question.
The bank says that any "inside information" ASIC may be able to establish would concern its own intentions or activities, which it says would be allowed under the law.
Westpac also responded to ASIC's claim of unconscionable conduct, saying that its hedging was aimed at hedging its own risk position, and the super consortium featured many investors, each capable of protecting their own interests.
"Westpac's trading in the inter-bank and futures markets to hedge that risk was not conducted for the purpose of disadvantaging the consortium but was for the legitimate purpose of hedging Westpac's risk position," Westpac's defence document said.
The bank said the big funds should have known it would hedge against the risk that it would acquire under the deal, if it were executed, describing such action as "common practice".
The looming legal battle comes as Westpac attempts to improve its performance and risk management following the massive $1.3 billion fine it received for money laundering compliance breaches last year.