Hydrogen flights backed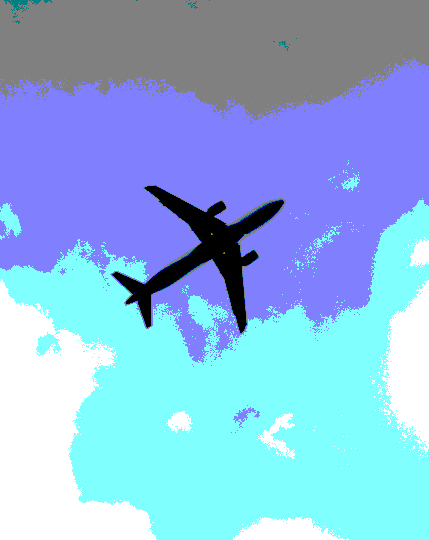 Australian aerospace startup AMSL Aero is set to elevate hydrogen-powered flight with a $5.43 million grant from the Australian Renewable Energy Agency (ARENA).
The funding, part of the Advancing Renewables Program, aims to support AMSL in developing the Vertiia, an electric Vertical Take-Off and Landing (eVTOL) aircraft, resembling a helicopter with eight rotors.
The Vertiia, capable of carrying up to five passengers over 1000km, follows AMSL's successful prototype of a battery electric version.
The $10.86 million project seeks to position the Vertiia as a cost-effective and eco-friendly air transport solution for distances under 1000km, addressing the aviation sector's 2.5 per cent contribution to global greenhouse gas emissions.
AMSL, established in 2017 at Sydney's Bankstown Airport, focuses on manufacturing zero-emission aircraft.
The Vertiia's applications extend to air ambulance, emergency services, and passenger and cargo transport, offering innovative solutions for emergency situations, including firefighting.
The Emerging Aviation Technology Partnerships program of the Australian Government supplements support for Vertiia's development.
AMSL Aero Co-founder & CEO Andrew Moore has expressed gratitude for ARENA's substantial funding, emphasising the accelerated progress in design, build, and certification activities for the hydrogen-powered VTOL aircraft.
The Vertiia marks ARENA's inaugural venture into hydrogen-powered aviation, aligning with ongoing efforts through the Sustainable Aviation Fuels Funding Initiative.
The group is also looking for applications for advancing sustainable aviation fuels from renewable sources.