Climate poses power risks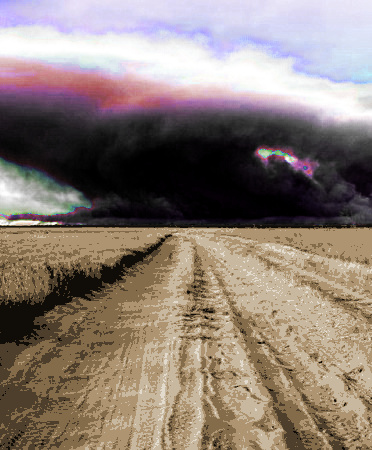 Analysts say Australia's power system faces heightened exposure to climate change.
A study by Zurich Insurance Group and Mandala Partners, aligning assets with Intergovernmental Panel on Climate Change scenarios, reveals substantial vulnerability, particularly in solar and natural gas.
Justin Delaney, CEO of Zurich Australia, says the study shows a shift from energy's contribution to climate change to climate's risk to energy.
The report underscores the urgent need for climate change mitigation and enhanced grid infrastructure planning.
In the Northern Territory, 95 per cent of energy generation faces "high" or "very high risk", primarily due to reliance on heat and drought-susceptible natural gas. Western Australia and Tasmania follow with 48 per cent and 32 per cent of generation at high risk.
Solar, accounting for 79 per cent of high-risk energy, is particularly vulnerable to climate-related threats.
The study reveals that worsening droughts pose the most significant risk to the energy grid, affecting five out of seven generation sources.
Each state faces unique challenges, with Queensland, WA, and the NT most at risk from heat, Victoria and Tasmania exposed to drought, and South Australia facing the highest wildfire risk.
The report's findings come ahead of discussions at The Australian Financial Review Infrastructure Summit, focusing on Australia's energy transition challenges.
More details are accessible here.