AEMO seeks better chat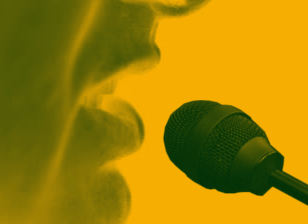 The Australian Energy Market Operator (AEMO) says it is streamlining its stakeholder forums.
AEMO has completed a review with stakeholders to identify improvements to the consultative forums and working groups.
Each year, AEMO hosts more than 50 forums and working groups related to energy market operations, system planning and market functions.
The outcomes of this review will help AEMO deliver a more collaborative, transparent, and dynamic experience for stakeholders engaging with the authority.
AEMO Group Manager, Stakeholder Relations, Antara Mascarenhas, said that this important initiative reflects the operator's commitment to stakeholder engagement and transparency.
"For the last 12 months, we've gathered constructive feedback through meetings, forums and more than 40 submissions from members, energy participants, regulatory, community and consumer stakeholders on how to improve the forums and working groups we host," Ms Mascarenhas said.
"AEMO presented three improvement options to stakeholders, who endorsed refining our existing suite of forums, including the greater transparency and joint problem-solving.
"AEMO is streamlining our forums so stakeholders have a clearer sense of the purpose of each forum and how to get involved," she said.
In response to feedback, three new stakeholder forums have been added to the new engagement model - the Financial Consultative Committee, Markets Forum and Energy Roundtable.
More details are accessible here.