WA to cut off coal
Print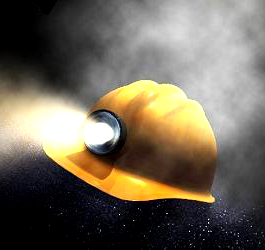 Western Australia has given a deadline for coal-fired power plants.
The WA Government has announced it will shut down coal-fired power stations by the end of 2029, ploughing billions of dollars into renewable energy and storage instead.
State-owned power provider Synergy will shut its remaining coal-fired plants, the Muja and Collie power stations, in response to massive uptake of rooftop solar and renewables.
An estimated $3.8 billion will be invested in new green power infrastructure in the South West Interconnected System (SWIS) - including wind generation and storage - to ensure continued supply stability and affordability.
This spending will include about 800MW of new wind capacity along with more than 2000MWh of storage, including fast-start lithium-ion batteries.
The government is also pushing for the construction of 'deep storage', such as pumped hydro capacity, which can provide power for days at a time if needed.
The AEMO appears to have backed the plan, issuing a forecast that finds there will be sufficient electricity supply available to meet projected demand until at least 2025 in Western Australia's (WA) major power system.
The report affirms the rapid pace and scale of the transition underway in WA's power system, with distributed photovoltaic (PV) installations expected to grow at an average annual rate of 7 per cent (238 MW per year) to reach an estimated 4,716 MW of installed capacity by 2031-32 (29.8 per cent of underlying demand).
"New, firmed renewable capacity, such as the WA Government's plan to invest in new wind generation and battery storage projects as it retires coal-fired power stations, can help alleviate any projected shortfalls as the future of WA's power system takes shape towards 2030," says AEMO's Executive General Manager WA and Strategy, Kate Ryan.