Victoria unveils huge plans
Print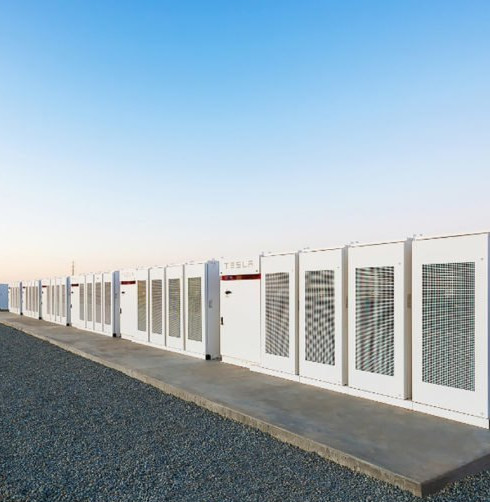 Victoria has announced plans to build the largest battery in the southern hemisphere.
Renewable energy company Neoen is building a 300-megawatt Tesla battery at Moorabool, near Geelong.
The company says the 450 megawatt-hour battery - twice the size of the battery at the Hornsdale Power Reserve in South Australia – will feed power into the grid when its unstable in order to stop blackouts.
State Energy Minister Lily D'Ambrosio says the battery will improve energy reliability and drive down electricity prices too.
"We know in the time of climate change, our summers are getting far hotter and much longer, so that means there is increased strain on our thermal generators," she said.
"This is part of our plan to deliver security, reliability and affordable power."
The state has signed an $84 million contract with Neoen for the project.
The Government says construction of the battery will create 85 jobs.
The Australian Energy Council (AEC) has questioned the Government's decision to develop the battery in Geelong without any independent regulatory scrutiny of costs and benefits.
"The AEC supports private investment in response to market signals, however, this battery will be funded by Victorian consumers whether or not it proves useful," AEC chief executive Sarah McNamara said.
"While it is clear this battery will participate in the energy market, it is not clear who will make decisions on when or how it will be used, which will unavoidably affect other market participants."
The new battery is expected to be ready by November 2021.