Victoria celebrates savings
Print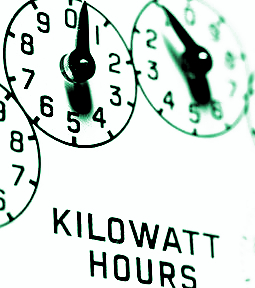 The Victorian Government says its energy upgrades have saved more than $3 billion on power bills.
The Victorian Energy Upgrades (VEU) program helps cut power bills and reduce greenhouse gas emissions by giving households and businesses access to discounted energy-efficient products and services.
It has paid for the installation of a variety of energy-saving products including lighting, water heaters, heating and cooling systems, televisions and fridges.
This year alone, Victorian households and businesses will save more than $600 million on their energy bills due to upgrades installed under the VEU program.
Over the last 11 years, 1.8 million households and 100,000 businesses have undertaken energy-saving upgrades, leading to record savings.
The program also generates a Victorian Energy Efficiency Certificate for each upgrade, which represents one tonne of greenhouse gas emissions reduced. Large energy retailers are required to surrender these certificates to offset the volume of electricity and gas they sell.
Since the VEU was brought in, greenhouse gas emissions have been reduced by 52 million tonnes.
"I encourage all Victorians to take a look at this program and join in the benefits already being enjoyed by 1.8 million households," said Minister for Energy, Environment and Climate Change Lily D 'Ambrosio.