UN issues mine warning
Print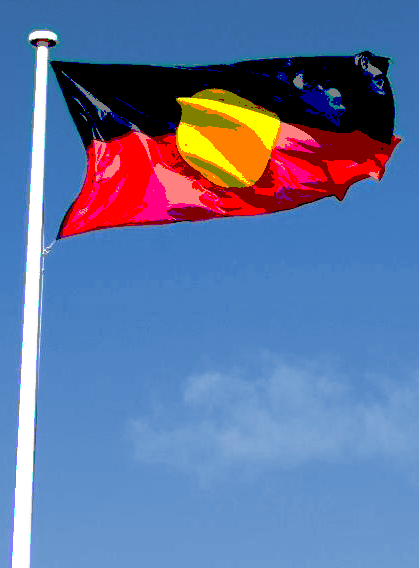 The UN says the Carmichael coal mine should not go ahead with traditional owners' consent.
A UN committee has raised concerns that the coal project could violate Indigenous rights, and has given the Australian Government until April to formally respond.
Meanwhile, a federal court challenge to Adani by members of the Wangan and Jagalingou (W&J) people has been backed by the Grata Fund.
The fund, which includes former federal court judge Tony Fitzgerald as a patron, has agreed to pay a court-ordered $50,000 bond so W&J representatives can appeal a court ruling granting land access to the miner.
The UN Committee on the Elimination of Racial Discrimination says the consultation process for Adani's Indigenous Land Use Agreement (ILUA) "might not have been conducted in good faith".
The committee alleged that members of the W&J native title claim group were not included properly, and that the project overall "does not enjoy free, prior and informed consent of all (W&J) representatives".
Federal Resources Minister Matt Canavan said the UN should "respect the Australian legal system" and not try to intervene on matters it "clearly does not understand".
UN committee chair Noureddine Amir certainly appears to understand that recognising unrepresentative land use agreements could lead to the "extinction of Indigenous peoples' land titles".
"Accordingly, the committee is concerned that, if the above allegations are corroborated, the realisation of the Carmichael Coal Mine and Rail Project would infringe the rights of the Wangan and Jagalingou people, rights that are protected under the International Convention on the Elimination of All Forms of Racial Discrimination," Mr Amir said.