Tassie wants out of power woes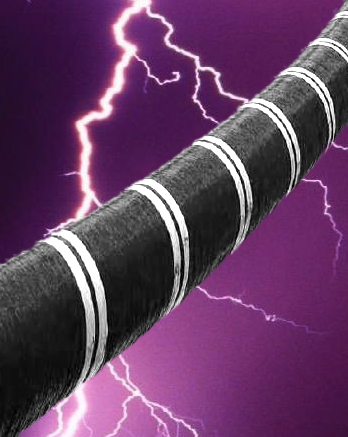 The Tasmanian government is moving to respond to a drop in energy security.
Tough times in Tasmania's energy sector, with a failure of the Basslink undersea cable in December compounding issues from Hydro Tasmania's falling dam levels.
The state was importing 40 per cent of its power when Basslink failed.
Hydro Tasmania - a state-owned renewable energy company - says it is now looking at plans for more gas-fired electricity, as the Basslink cable could be out of action until mid-March.
But the Government is maintaining its green power lean, putting together a Cabinet sub-committee to examine long-term renewable options.
Energy Minister Matthew Groom said the state needed real energy security.
"From the Government's perspective, all options are on the table when it comes to responding to this issue," he said.
"We've still got significant untapped wind resources in the state."
Hydro Tasmania says it does not have specific plans for wind farms after ditching its proposal for a project on King Island in 2014.
But private proposals could fill the gap.
"There are active project opportunities in Tasmania, discussions have been had," Mr Groom said.
World Wind Energy Association president Peter Rae (a former Hydro Tasmania chairman) says benefits from wind expansion could reach beyond Tasmania to other states, if a second Basslink interconnector could be built.
"It's unfortunate that at the moment, we have a double catastrophe in that we have a great shortage of water, and also a problem with Basslink," he said.
"What we can do is develop wind to a much greater extent to supply into the south-east Australian grid, and that needs a second interconnector."
Hydro Tasmania says it has been moving ahead on a feasibility study for the second Basslink interconnector.
The Tasmanian Renewable Energy Alliance says solar power is another option that should be looked at.
"With the proper level of support it could make a big difference to the amount of energy we generate or reduce the amount we have to import from the mainland," spokesperson Jack Gilding told the ABC.