Taskforce to tackle power moves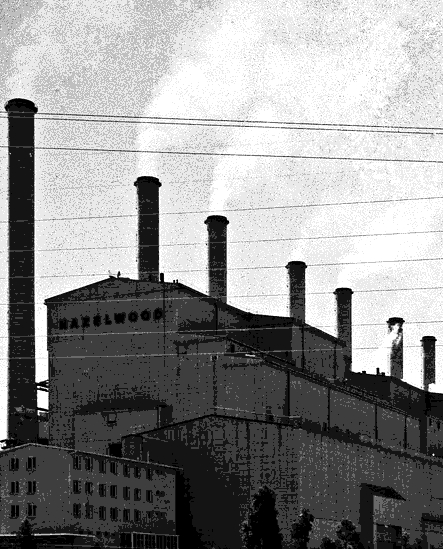 Victoria is setting up a taskforce to plan closure of the Hazelwood coal-fired power station.
Premier Daniel Andrews will personally head the taskforce for the "significant economic growth plan" for the Latrobe Valley.
They say the plan will be pursued regardless of an upcoming decision on Hazelwood's closure to be made by its international owner ENGIE.
The brown coal power station - one of the least efficient in Australia - provides about 22 per cent of Victoria's electricity demand when running at full capacity, supporting 5 per cent of the national electricity market.
With word that the plant will close as early as next March, the jobs of more than 1,000 workers directly or indirectly employed at the plant are on the line.
Victorian Environment Minister Lily D'Ambrosio says Latrobe Valley residents will have a sustainable future.
"I think we can say that some decision will be coming down, whether that's for a partial closure or indeed a full closure of the Hazelwood plant," she said.
"The fact is, through the Premier's stewardship, we've been working very diligently on a package of assistance for the valley ... one that is focused on the great capabilities that exist in the people of the valley and their surrounding community."
Opposition treasury spokesperson Michael O'Brien said it would have to be an impressive plan.
"If Hazelwood was to close down overnight Victoria would be in grave trouble in terms of energy security," he said.
"What we know is that there is a great deal of uncertainty about whether Victoria can absorb the shutdown of Hazelwood and also what happens to those jobs."
Federal Environment Minister Josh Frydenberg recently met the chief executive of ENGIE, the French firm that owns 72 per cent of the Hazelwood station.
Mr Frydenberg said "no formal decision" had been taken by ENGIE or Mitsui, a Japanese company that owns the remaining share of the plant, about its future.