Supply and demand issues for oil
Print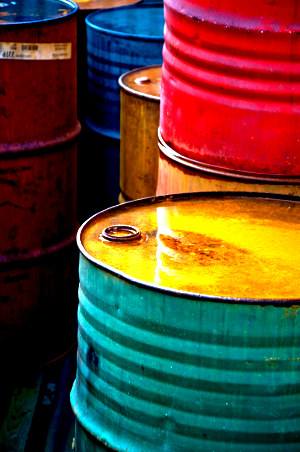 Oil prices have seen their biggest week of losses since 2008, rocked by pandemic issues in a market flooded by Saudi Arabia and its allies.
The COVID-19 outbreak has created the rare combination of severe shocks to both supply and demand, pushing the crude market to collapse as producers prepare for an unexpected glut of oil in coming weeks.
"It's a problem of an oil price war in the middle of a constricting market when the walls are closing in," US energy historian Daniel Yergin told reporters on the weekend.
COVID-19 sparked panic selling across markets last week. As well as the growing human toll, the virus has disrupted business, shut down factories and decimated international travel.
Major oil producers are pumping more crude into the market, even as demand collapses.
Saudi Arabia is sending over 30 crude supertankers to international oil ports in coming weeks, targeting big refiners of Russian oil in Europe and Asia.
Goldman Sachs says it expects a record oil surplus of six million barrels per day by April, in a global market that usually consumes about 100 million barrels per day.
Brent crude dropped 25 per cent on the week, the biggest weekly fall since the 2008 global financial crisis.
US West Texas Intermediate crude futures fell about 23 per cent on the week, their biggest percentage decline since 2008.