Solar continues household climb
Print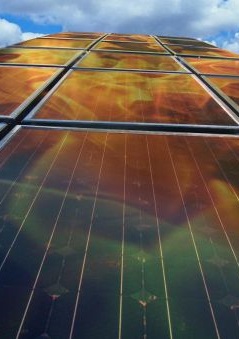 Nearly one quarter of Australian households have invested in solar panels.
A survey by Roy Morgan has found that 23.2 per cent of Australian households have a "Home Solar Electric Panel", with the strongest uptake in South Australia (32.8 per cent), Queensland (30.2 per cent), and Western Australia (26.6 per cent).
The numbers are in keeping with the findings of May 2017 data from SunWiz, which suggested Australian households – and businesses – were installing rooftop solar PV at a rate not seen since 2012.
Solar take-up has been lower in New South Wales and Victoria, with 17.7 per cent and 21 per cent of households investing in PV in those states, respectively.
In Tasmania, 17.3 per cent of households own PV panels.
But the Roy Morgan research suggests that uptake will slow over the coming 12 months, with just 1 per cent (94,000) of Australian households reporting having plans to buy or replace their solar panels in the next year.