Snowy buy-out announced
Print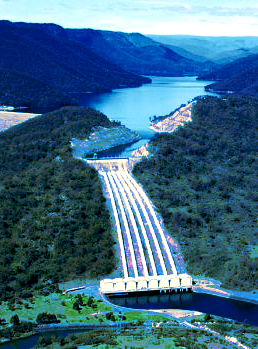 The Federal Government is planning to buy out New South Wales and Victoria's shares in Snowy Hydro for $6 billion.
The Commonwealth will become the sole owner of the company when the deal - first outlined in last year's budget - is complete.
It is the latest step in the Snowy Hydro 2.0 scheme.
The plan will see the Federal Government buy New South Wales' 58 per cent stake for $4.1 billion, and Victoria's 29 per cent shareholding for $2 billion.
Energy Minister Josh Frydenberg says it is a good deal.
"This is fair value for this important asset," he told reporters.
"It unlocks $6 billion for the people of New South Wales and Victoria to invest in the infrastructure they need."
The deal requires the states to spend the money on "productive infrastructure" like transport, schools or hospitals, but the Federal Government does not actually have a say on the specific projects.
"While we don't have a final say over their choice of projects, we would expect the states to invest the money consistent with that broad commitment," he said.
"They will have responsibility for using this money wisely."