Sector says states holding uranium back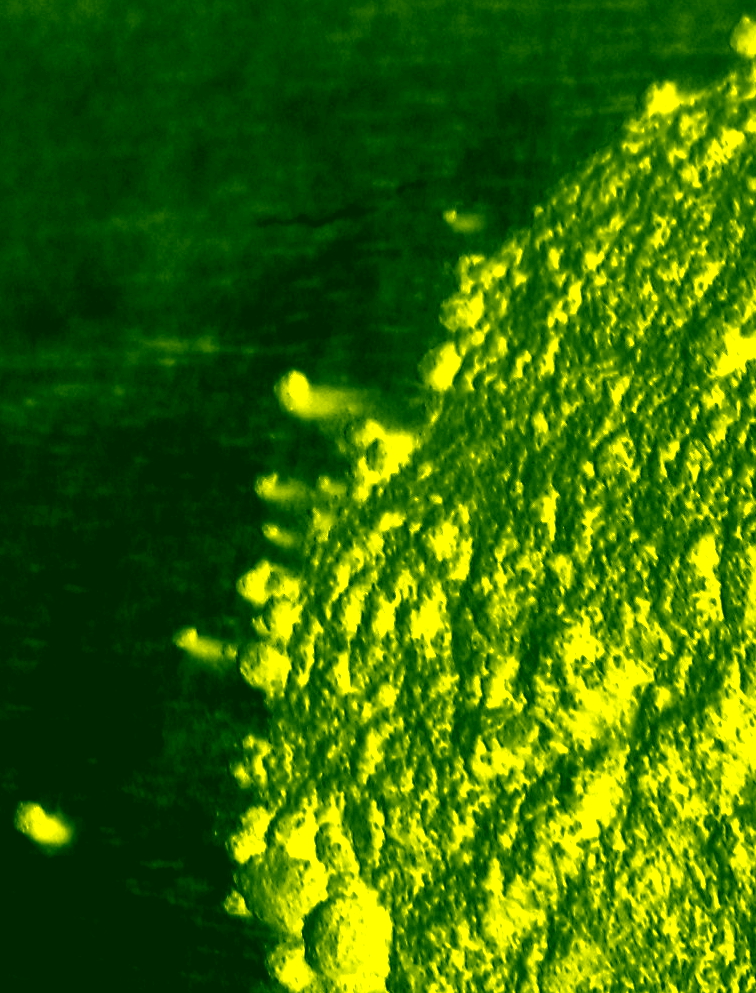 Toro Energy has made a thinly-veiled swipe at the Queensland government's decision to ban uranium mining.
In her address on the first day of the Paydirt 2015 South Australian Resources and Energy Investment Conference in Adelaide this week, Toro Energy's managing director slammed the state of Australian uranium policy.
She said having differing policies and stances across in Australian states made the situation confusing and could be constraining the under-developed uranium industry.
Ms Guthrie said that while Australia had three uranium mines currently in operation, the country could take up a new role as a safe, low risk, long-term and reliable uranium supplier to a global nuclear energy market, if people would calm down and let it happen.
But uranium remains hugely contentious in the Australian mainstream, as evidence by the new Queensland government's decision to reinstate a uranium mining ban in the state.
Heading in the opposite direction, WA removed its ban on uranium mining in 2008 and now actively supports the development of what could be a hugely-profitable new sector.
Ms Guthrie said South Australia appeared to be heading in the right direction with its Royal Commission into the nuclear fuel cycle, which most believe will lead to some new industry opportunities.
The Toro Energy boss said there are 437 operable nuclear reactors around the world, which feed on about 78,000 tonnes of uranium concentrate each year.
But demand is expected to expand soon, with up to 70 new reactors under construction, 179 ordered, and a further 308 proposed.
"Taking into account normal reactor retirements, the nuclear energy space will potentially be hosting 920 operable reactors by just 2030 – and that will generate a doubling of U3O8 demand within that 15 year period," Guthrie said.
She said now is the time for Australia to position itsef as the "go to" country for good, high-quality, uranium supply.
The price is on the rise too, up from less than $US29 per pound last May to about $US39.25 this week.