SAPN loses price appeal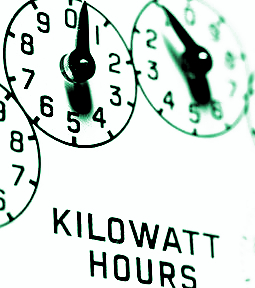 The Australian Competition Tribunal has backed the Australian Energy Regulator's denial of SA Power Networks' plan to collect more revenue.
SA Power Networks (SAPN) - the sole owner of the state's power distribution network - had sought to earn an extra $250 million in revenue by increasing prices, but the AER decided it was asking too much.
SAPN appealed the AER's decision, claiming the regulator had made multiple errors and was unreasonable in its judgment.
But the Australian Competition Tribunal has backed the AER's original findings, meaning SAPN's revenue allocation for 2015-2020 will bring in a total revenue allowance of $3.84 billion, not the $4.53 billion originally sought by SAPN.
SAPN issued a statement saying the tribunal's decision was "extensive, complex and highly technical".
"We will undertake a detailed review of the judgment before determining what further action we may take, if any," it said.
SAPN does have the option of appealing the tribunal's decision in the Federal Court.
A Treasurer and Energy Minister Tom Koutsantonis said SAPN must accept the decision.
"This is a huge win for South Australian households and businesses against a monopoly that was initially seeking to raise $700 million more from customers for the distribution of their power over the period to 2020," he said.
"With 35 per cent of the average annual electricity bill made up of distribution costs, the price increases would have had a devastating impact on costs for families and businesses.
"What is an unprecedented victory for the people of this state. Every single argument SAPN have made, [has] been rejected.
"I now call on SAPN not to appeal this decision to the Federal Court, to accept the determination of the tribunal, accept the determination of the South Australian public and the Government. Enough is enough."