Robo-cars to deliver billions
Print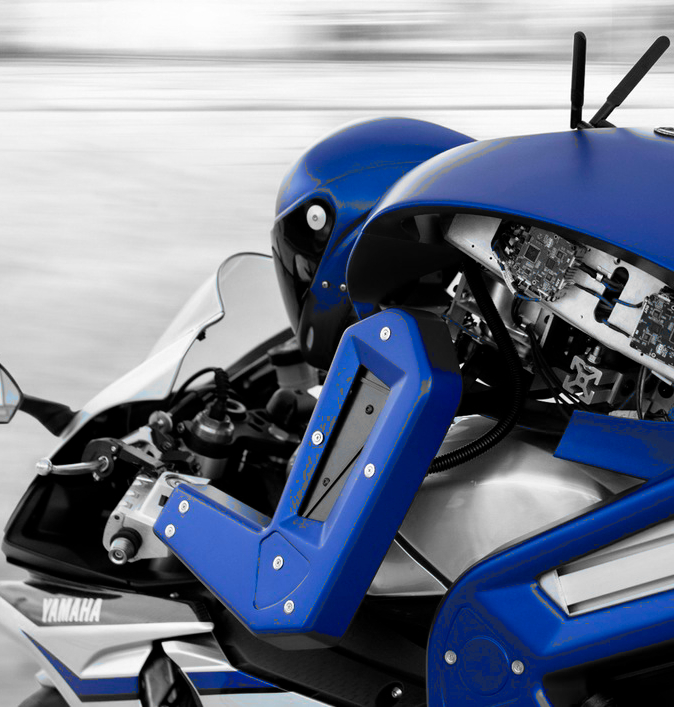 A new report says moving to electric and autonomous vehicles in Australia could deliver massive economic boosts.
Analysis by L.E.K. Consulting based on modelling from Cadence Economics find that internal combustion cars could fall to as little as 17 per cent of Australia's car market by 2050, down from 99 per cent in 2017.
The report finds that the "dramatic shift" to EVs could deliver a boost of up to $92 billion for gross domestic product (GDP).
The analysis says around half of this increase in GDP would come from improved work-force participation – the benefits of making it easier and quicker for people to get to work.
Car-sharing and ride-sharing/pooling are already changing Australian travel, and the report predicts that the next generation of this idea – fully-autonomous robo-taxis - could account for up to 45 per cent of all autonomous vehicles in Australia by 2050.
The experts also predict big economic benefits from a reduced rate of vehicle accidents – saving $30-$46 billion on insurance costs by 2050.
"New mobility innovations promise a range of social and environmental advantages, making travel simpler and cheaper, reducing pollution, and cutting road accidents," said Mark Streeting, a partner at L.E.K. and the author of the report.
"The analysis suggests there could be measurable economic benefits for Australia from consumers adopting new mobility trends and technologies."