Port reaches gas agreement
Print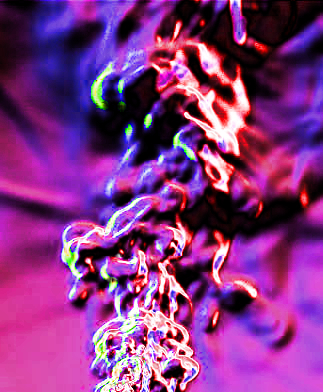 A South Korean company has signed a deal to build a huge floating gas terminal at Newcastle Port.
South Korea-based Energy Projects and Infrastructure Korea (EPIK) reached the agreement with Port of Newcastle to develop an LNG floating storage and regasification unit (FSRU) import terminal, estimated to be worth up to US$430 million.
The Newcastle LNG proposal includes a 170,000 cubic metre FSRU and associated on-shore infrastructure.
The project is intended to serve the New South Wales gas market, where natural gas prices are higher than Asia.
"Based on our assessment of the New South Wales gas market, particularly along coastal demand regions such as Newcastle and Sydney, we are confident that by importing LNG via a new, low-cost FSRU terminal, we will be able to provide an infrastructure solution that is capable of delivering a cost-efficient source of alternative gas supplies to the region on a long-term basis," EPIK managing director Jee Yoon said.
The company is also in discussions to build a gas-fired power plant and an LNG bunkering facility.
EPIK said the Port of Newcastle has some major advantages, as one of Australia's largest ports and a major trade and logistics hub located within the existing gas transmission network.