PM shoots for union targets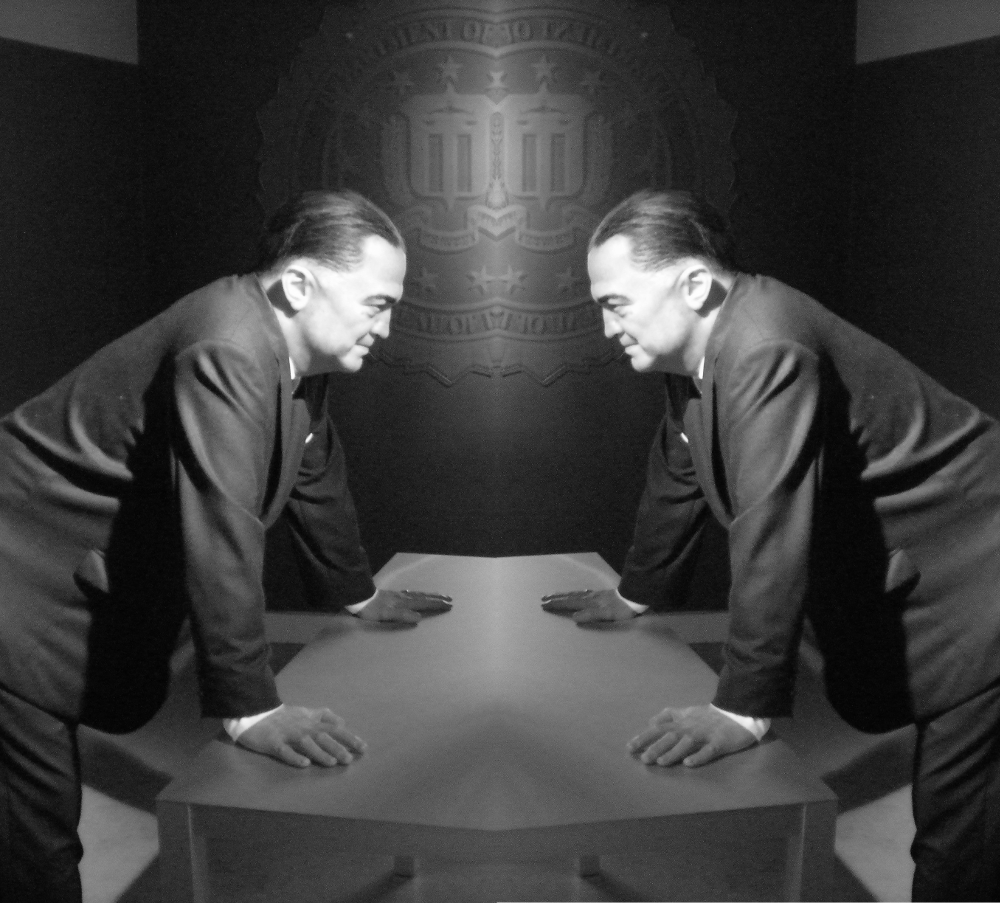 Prime Minister Malcolm Turnbull has leaked footage of a CFMEU official's threatening behaviour, while being accused of trading guns for political support.
Mr Turnbull has released a video to the Courier-Mail showing a CFMEU official swearing repeatedly and threatening to shut down the Parkland Commonwealth Games Village Project on the Gold Coast.
It is part of the Federal Government's push to reinstate the Australian Building and Construction Commission (ABCC), a push that was used among other anti-union arguments as a trigger for the double dissolution election earlier this year.
The video allegedly shows the tail end of a CFMEU official's visit to the Gold Coast worksite, during which he appears to demand more safety procedures be set up in response to ongoing rain.
The union figure is shown threatening a Grocon safety adviser on the site, asking; "You want your job shut down for another two days?"
"Youse want to f*** with me, I tell you now mate. Get off your f***ing arse, you're supposed to be a safety adviser.
"Go f*** yourself. Film it. Because you know what, I got a lot more f***ing money and loyal people.
"You f***ing murder people, you and your corporation, and what you represent, have killed people mate. That's a fact.
"You know what, I know your phone number. I know where you live c***. I'm telling you now," he says.
Mr Turnbull told reporters that this type of behaviour was rife across Queensland worksites.
"We have seen example after example of bullying and standover tactics, thuggery and lawlessness of the CFMEU," he said.
"Their lack of concern for the workers they claim to represent has had an impact on thousands of construction workers right across the country. As numerous judges have observed, the CFMEU and its fellow militant unions treat these penalties like parking tickets."
The Prime Minister has appealed to the Senate crossbench in order to gain support for the industrial relations bills that triggered the July 2 double-dissolution election.
Federal Senator David Leyonhjelm – whose support Mr Turnbull may need – says he will back the ABCC bill if the government plays ball on 'non-bill-related issues'.
There is strong speculation that those issues will include Senator Leyonhjelm's advocacy for the removal of an import ban on the seven-shot Adler 110 lever-action shotgun.
Former prime minister Tony Abbott, who banned the shotgun as prime minister, was a major source of that speculation.
"Disturbing to see reports of horsetrading on gun laws. ABCC should be supported on its merits," he wrote on Twitter today.
In Parliament, Mr Turnbull stated that the import ban on the Adler shotgun is "set in stone", but has failed to kill off the speculation entirely.
Five-round versions of the Adler gun have previously been allowed in Australia, but in 2015 they were banned outright.
Now, with the 12-month ban expiring, the gun is set to be reclassified by justice ministers at the next meeting of the Council of Australian Governments (COAG).
"That ban will remain in place until such time as there is a satisfactory reclassification of these guns by the COAG committee," he told the chamber.
"That was the purpose of the ban when we first put it in place, that was the purpose when we renewed it. We stand by our commitment for the public safety of Australians."