Online uranium deal soured by stupidity
Print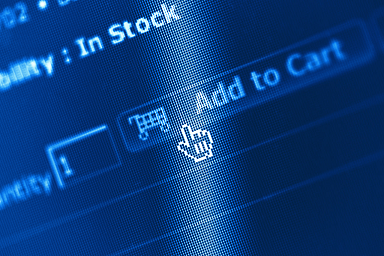 A man has fallen not for the oldest trick in the book - but possibly the most obvious – arrested after responding to a fake ad looking for uranium.
According to the US Justice Department, 33-year-old Patrick Campbell was arrested at a New York Airport with samples of uranium hidden in his shoes.
Campbell was the victim of a sting operation by customs and immigration officials, who lured the illegal resources trader with a post on the online retail site Alibaba.com
Campbell will now face trial accused of attempting to act as an intermediary in the sale of 1,000 tonnes of purified uranium to Iran. The 33-year-old will most probably be lamenting the day he thought an internet post looking for yellow-cake was legitimate.
Mr Campbell alleged to authorities over a series of Skype and email conversation that he worked for a company that sold uranium, gold, diamonds, and chromite at the border of Liberia and Sierra Leone, according to the indictment.
He was arrested on his way from France to Florida with uranium hidden in shoes in his luggage and contact information for the illegal sale and delivery on a USB stick.
Campbell is accused of violating a very strict US law concerning transactions with Iran, he faces up to 20 years in prison and a fine of $US1 million. It is possible he should have checked the buyer's feedback before taking on the international smuggling effort.