New day for nuclear coming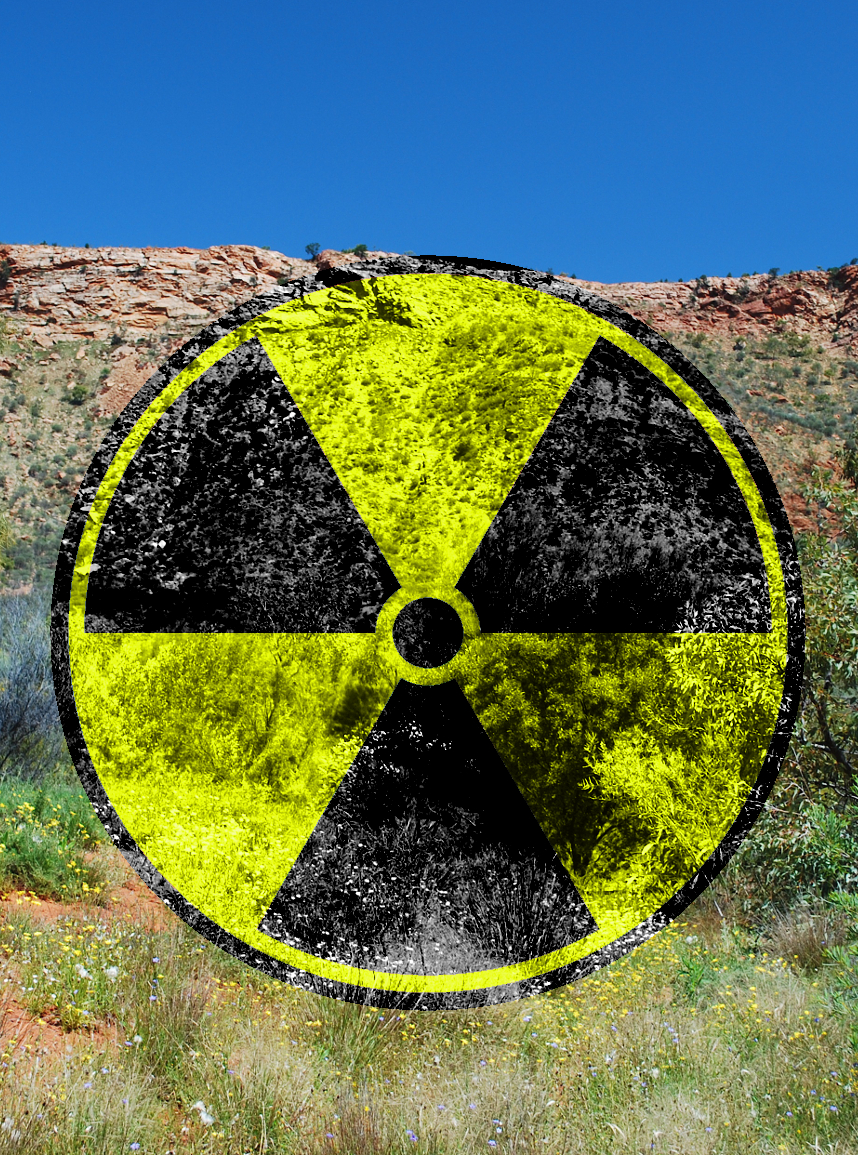 Lobbyists say Australia's uranium industry is waiting for Japan's nuclear power industry to fire up once more.
The Minerals Council of Australia says the local uranium trade will be boosted by Japan's moves to restart nuclear reactors that have been shut down since the Fukushima meltdown in 2011.
All of Japan's 48 nuclear plants –which produced 30 per cent of the nation's power - were shut down in response to the earthquake and tsunami disaster, but Prime Minister Shinzo Abe has been pushing for them to start once more.
Reports say the cost of importing oil and gas has taken a big slice off the Japanese economy.
"I have decided that it is unavoidable to restart the No. 1 and No. 2 Sendai nuclear reactors," regional governor Yuichiro Ito said.
"I have said that assuring safety is a prerequisite and that the government must ensure safety and publicly explain it thoroughly to residents."
Daniel Zavattiero, the executive director for uranium at the Minerals Council of Australia, believes the move will bring good news for the Australian uranium industry, and its 4000 workers.
"Japan has been a major export destination for Australian uranium and its re-entry to the market will boost investment and development of the Australian industry," Zavattiero said.
"Japan's decision also sends a strong signal affirming nuclear's role in meeting the world's growing demand for energy."
The price of uranium plummeted after the 2011 disaster, and has been sitting close to $36 for some time.
The call to turn reactors back on prompted a 14 per cent rise in the price, up to $42 a pound last week.
Analysts believe a price of around $60 a pound will see some uranium producers reopen their mines, which had been closed to wait out the poor price.