Kurri Kurri gas plan questioned
Print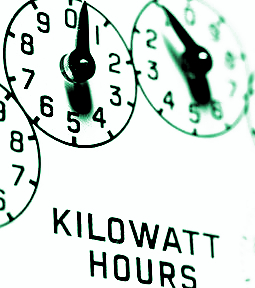 Snowy Hydro will build a $600 million gas-fired power plant in the Hunter Valley, despite experts rejecting government claims that it is needed.
The Federal Government's continued intervention in the energy market is now taking the form of a 660-megawatt gas-peaker plant being built at a former aluminium plant in Kurri Kurri, NSW.
The plant is expected to operate about two per cent of the time and create 10 full-time jobs once constructed. The Federal Government insists the investment is needed to fill a gap in the electricity generation market when AGL's Liddell coal-fired power station closes in 2023.
Andrew Stock, a long-serving energy executive and spokesperson for the Climate Council, says "building a new gas power station in NSW will raise electricity prices for residents and businesses, not lower them".
"Gas is expensive and gas peakers that rarely run need to drive up prices to get a return. Federal interference in the electricity market also discourages private sector investment.
"Any potential shortfall created by the closure of Liddell power station would have been filled by the NSW state government and energy industry's announced plans to build renewable energy zones and big batteries across the state."
Tristan Edis, director at Green Energy Markets, says that if the government wants to increase competition to keep power prices down, it should not give Snowy Hydro greater market power.
He said it is an even worse idea to use public money to build a gas plant at a site that has no gas pipeline infrastructure.
"There is no coherent plan," Mr Edis said.
"We've got to get past these ad hoc interventions."
Both the Australian Energy Market Operator (AEMO) and a government taskforce commissioned to look post-Liddell have found that new generation capacity would not be necessary to maintain a reliable supply in 2023.