Inpex shipment to sail soon
Print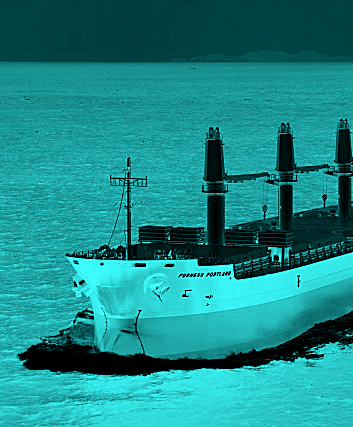 The multi-billion dollar Inpex-Icthys gas project will soon make its first shipment of gas to Japan.
Over two years later than planned, the first cargo of gas products (field condensate, then liquefied natural gas and liquefied petroleum gas) will soon leave for Japan in a supply deal set to last for the next four decades.
"As of today we are in our fifth year in construction and it is rapidly drawing to a close," said Sean Kildare, Inpex's general manager in Darwin.
"We have delivered into the Northern Territory over $10 billion into the local economy, some 11,000 positions on the project have been created over its life."
Mr Kildare said Inpex would now look for new ways to capitalise on its significant presence in the NT, including the economic opportunities offered by fracking.
"It may contribute to some of the perceived energy supply issues and supply issues on the eastern seaboard," he said.
Around 8,000 workers were employed by the project at peak construction, but soon just 270 workers will be left.