Indicoal eyes new Tasmanian dig
Print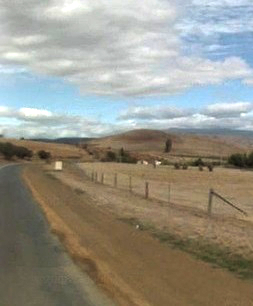 An Indonesian mining company is looking for approval on a plan to start a new open-cut coal mine in Tasmania.
Indicoal has lodged a development proposal with the Tasmanian Government, which if accepted would see the dig near the town of Hamilton able to initially produce 400,000 tonnes of export coal per annum.
The company says that would just be the start, with projections that it could be pulling up 910,000 tonnes a year by 2015.
The plan now rests with Tasmania's Environmental Protection Authority, which has opened up the avenue for feedback until November 22.
The mine, which would be named 'Langloh', would be located not far off the Lyell Highway. The company says it would have a mine life of up to eight years.
The planning statement says Indicoal wants to conduct coal crushing on site, necessitating the stockpile of overburden at the site as well.
The Australian Government has already said that the proposal is likely to have a significant impact on threatened species and water resources. As such it must also be approved by Environment Minister Greg Hunt, who is busy not attending the UN Climate Summit.
The details of Indicoal's plans are available here for public feedback.