Inaction costs counted
Print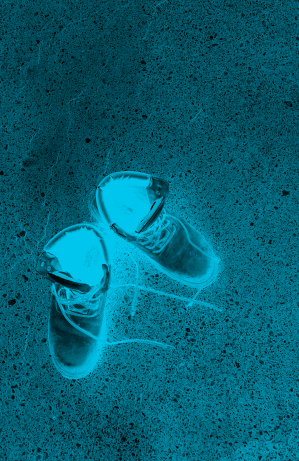 Economists say Australia will lose more than $3 trillion over the next 50 years if climate change is not addressed.
A new report from Deloitte Access Economics says the Australian the economy could shrink by 6 per cent over the next 50 years and 880,000 jobs could be lost if nothing is done to address global warming.
But if warming is kept below 1.5 degrees and Australia achieves net zero carbon emissions by 2050, the report finds there would be a benefit of $680 billion over the next 50 years.
"We'll have an economy 2.6 per cent bigger, generating 250,000 jobs, so this tells us if you are pro-growth and pro-jobs then we need to act on climate change now," says report author Dr Pradeep Philip, who was a policy director for former prime minister Kevin Rudd.
"We know that there are new sectors around renewables, hydrogen, electric vehicles that can be created."
Queensland, the Northern Territory and Western Australia are expected to feel the effects most acutely, with heavy impacts on trade, tourism and mining in particular.
"As things get hotter because the planet warms up, it makes it really difficult for those labour-intensive industries to work," Dr Philip said.
"If you work outside, in construction, higher average temperatures make it quite unbearable to work, so we get a loss of productivity, we get adverse health affects, and this translates across the board into retail, manufacturing, transport and mining.
"Queensland in 50 years will represent half the country's job losses if we don't get this right, but will gain 70 per cent of the jobs if we do get this right."
Sheep grazier and chair of Farmers for Climate Action, Charlie Prell, has told the ABC that businesses will push ahead without Government help if they need to.
"Transport, buildings, businesses — even oil companies and miners — are moving despite the Government's … inability to take action on climate change and to have some kind of a plan to get to carbon neutral," he said.
"The National Farmer's Federation have a net zero emissions by 2050 policy to achieve that.
"A lot of them are not left-wing, looney, greenie organisations, they're actually capitalists, the ANZ Bank is not a left-wing institution … so they're looking to ameliorate and address risk."
Emissions Reduction Minister Angus Taylor says the government will guarantee reliable and affordable energy, without imposing new costs on households, and deliver net zero emissions sometime in the second half of this century.