Heavy charges for Brazil spill
Print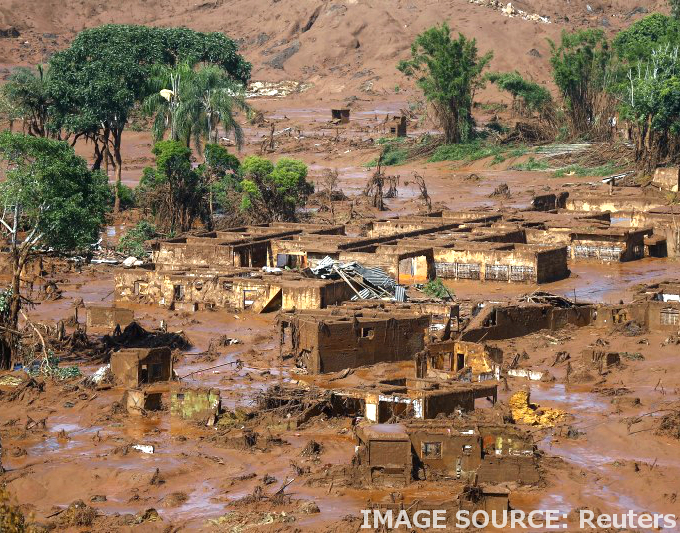 BHP Billiton executives are among 21 people charged with manslaughter and environmental crimes over a dam collapse that killed 19 people.
The dam collapse was at Brazil's Samarco mine, which is jointly owned by BHP Billiton and Brazilian miner Vale.
Reports say eight current and former BHP Billiton executives face charges, five of whom are Australian based, and two of which, Tony Ottaviano and Margaret Beck, are current employees.
The other Australian residents are Jimmy Wilson, a former president of BHP Billiton iron ore, and Marcus Randolph and Jeffrey Zweig, all of whom have since left the company.
BHP Billiton intends to defend against all charges and "fully support each of the affected individuals in their defence of the charges against them".
If convicted, the accused could face sentences of up to 54 years, prosecutors said.
BHP, Vale and Samarco officials have issued statements saying they reject all charges.
The charges still need to be approved by a judge.
"These people were murdered," prosecuter Eduardo Santos de Oliveira said.