Green light for 800MW wind farm
Print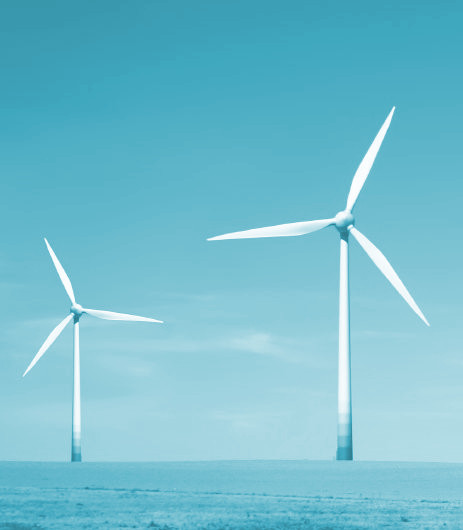 Approval has been granted for an 800MW wind power project in Victoria's Golden Plains Shire.
The German-backed form WestWind Energy has secured planning approval from the state government for what could be Australia's largest wind farm – expected to generate nearly 3,000 gigawatt hours of electricity per year.
"This project will create hundreds of local jobs, reduce greenhouse emissions and generate enough electricity to power more than 400,000 homes — boosting supply and putting downward pressure on power prices," Victoria's Energy Minister Lily D'Ambrosio said.
WestWind is also behind three other wind farm projects under development in Victoria -
The $1.5 billion Golden Plains Wind Farm, to be located about 60km north-west of Geelong, was approved with some conditions.
One issue is that the proponents must increase the turbine-free buffer area to ensure breeding wetlands used by native birdlife were adequately protected.
Depending on how WestWind meets the extra conditions, the number of turbines could be reduced from 228 to 181.
The project is now before the federal government for approval.
If it gets the green light, it is expected to take around four years to build.