Green help for SA industries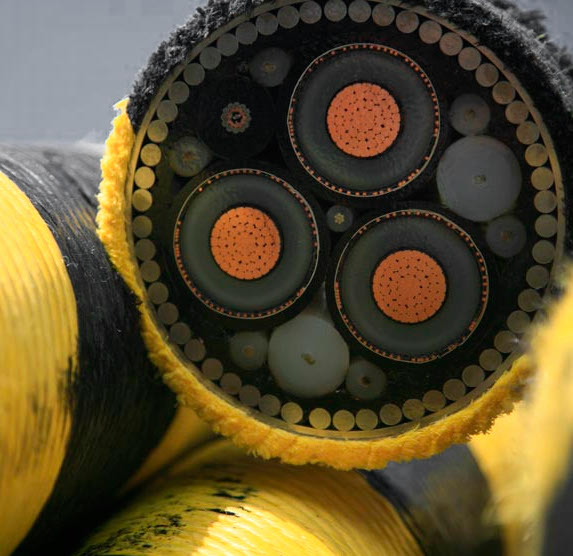 South Australia's mining lobby has signed a renewable energy deal it hopes will help slash power bills.
The South Australian Chamber of Mines and Energy (SACOME) has gained permission from the ACCC to allow major energy users to bid together for a better deal.
Sanjeev Gupta, the British billionaire credited with saving Whyalla by buying its steelworks, recently bought renewable energy company Zen Energy and renamed it SIMEC Zen Energy.
SIMEC Zen Energy's Richard Turner says the company plans to build significant solar, pumped hydro and battery storage facilities in South Australia.
"We've already announced massive renewable generation that we're building for our own purposes, for our own heavy industries around the country and now this presents the opportunity for us to be able to build out excess generation, new generation, to supply the next tier of industrial users and commercial users so it's a very exciting day for us," he said.
Five SACOME members have signed up to the eight-year deal, including mining company Hillgrove Resources, supermarket chain Foodland, ag company Viterra, the Central Irrigation Trust and chemical manufacturer Adchem.
Beginning in 2019, SIMEC Zen Energy will contract and underwrite projects to fulfil the deal.
The ACCC says it would boost competition.
"We did this because, as a group, they had a better chance of securing supply from a new source of generation that would bring new competition to the market," ACCC chairman Rod Sims said.
"New independent generation capacity is critical to improving competition and helping bring down electricity prices."