Grants give bigger chance to grab offshore oil
Print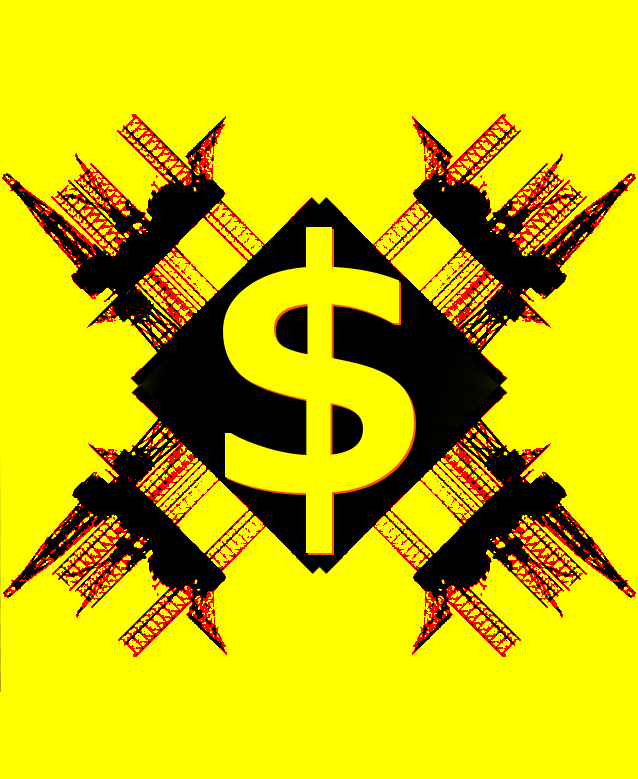 The Federal Government has granted four new offshore petroleum exploration permits for waters off Western Australia.
Resources and Energy Minister Josh Frydenberg said it would see $297 million in new investment, as part of the second round of the 2014 Offshore Petroleum Exploration Acreage Release.
Three of the new permits are located on the northwest shelf, while the fourth permit will extend the search to uncover new petroleum sources in the Great Australian Bight.
"The long-term growth of the oil and gas industry depends on exploration as an essential step in the discovery and development of natural resources," Mr Frydenberg said in a statement.
"Australia's oil and gas industry directly employs 24,000 people and tens of thousands indirectly. New exploration will continue to strengthen Australia's highly-skilled workforce."
The 2014 Offshore Petroleum Exploration Acreage Release has given out 10 new exploration permits, which the government claims will lead to a possible investment of $473.6 million over the six-year life of the permits.
At the end of October, the Government will call for bids for round one of the 2015 Acreage Release.
More information on titles under the Offshore Petroleum and Greenhouse Gas Storage Act 2006 can be found here, while details on acreage release are accessible here.