Giant battery backed
Print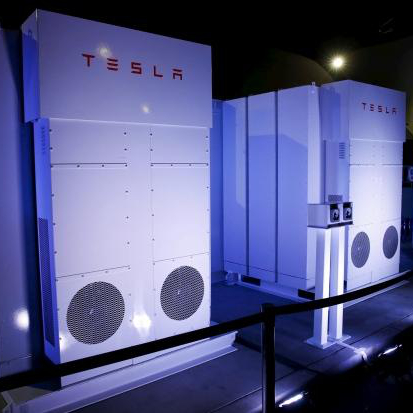 Renewable energy firm Neoen has secured $160 million in funding for its Victorian Big Battery (VBB) project.
The VBB is set to be one of the largest energy storage facilities in the world. Neoen is considered one of the world's leading independent producers of exclusively renewable energy. It will own and operate the VBB, which will be powered by Tesla Megapack batteries.
Under the System Integrity Protection Scheme (SIPS) contract Neoen has signed, the VBB should be able to unlock up to an additional 250 MW of peak capacity on the existing Victoria to New South Wales Interconnector. The extra power flowing between the States during the peak summer season will deliver support to the grid at critical times.
The SIPS process could deliver total benefits of more than $220 million to Victorian consumers in the next 11 years, including savings on power bills.
If gross savings and AEMO costs for the battery are passed on to consumers, the Portland aluminium smelter stands to save about $1 million a year on its electricity bills, while the average industrial Victorian electricity consumer could save about $280,000 a year.
Neoen estimates that the project will create more than 80 jobs during construction and six full time ongoing positions.
It is expected to be operational for the 2021-22 summer.