Fuel boost to prop up supplies
Print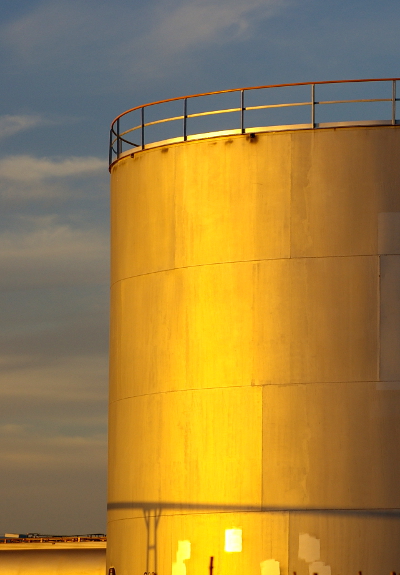 Australia's fuel refinery industry is in line for a big boost.
The Morrison government has announced new measures aimed at ensuring fuel security and saving jobs at the Viva refinery in Geelong and Ampol's Lytton refinery in Brisbane.
The government is introducing a production payment to support domestic refiners, as well as direct funding for the refiners to upgrade their infrastructure.
The measures were announced in budget papers last week, but the costs were deemed "not for publication" due to "commercial sensitivities".
After several days questioning, Prime Minister Scott Morrison has revealed that the refinery upgrade fund will pay $302 million to help refiners bring forward the production of better-quality fuels from 2027 to 2024.
The production payment will see refineries paid 1.8 cents per litre when the margin drops to $7.30 a barrel. The payment is progressively reduced to 0 cents when the margin hits $10.20 a barrel, so refineries will be supported in downtimes but left without government support when they are performing well.
Keeping Australia's last two refineries open is expected to save drivers about 1 cent per litre at the bowser, but cost taxpayers up to $2.05 billion to 2030 on a worst-case scenario.
The fuel security bill should be tabled in parliament in coming weeks, as the government hopes it will begin on 1 July 2021.
The government is also bringing forward its industry-wide review of the petrol and diesel standard to 2022, seeking to create a Euro-6 equivalent petrol and diesel standard that is appropriate for Australia.
"This is a key plank of our plan to secure Australia's recovery from the pandemic, and to prepare against any future crises," the Prime Minister said this week.
"Shoring up our fuel security means protecting 1,250 jobs, giving certainty to key industries, and bolstering our national security."