Frack evidence questioned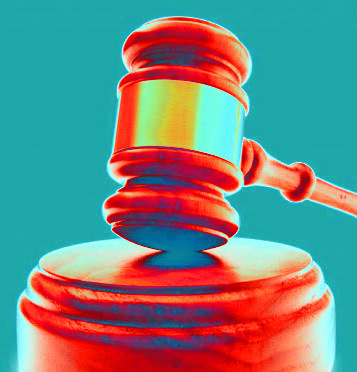 Environmentalists have accused the NT Government and Origin Energy of misleading a hydraulic fracturing inquiry.
The anti-fracking Lock the Gate Alliance says it has found a disparity between Origin Energy's submissions to the NT Government and to the inquiry.
The government inquiry into coal seam gas extraction in the territory found in its draft report that "not only should the risk of any harm be minimised to an acceptable level, in some instances, it can be avoided altogether".
Lock the Gate spokesperson Naomi Hogan says there has been "a major cover-up of a [well] deformation that's happening right now, a site that you've visited and had no idea what's going on underground".
"This is supposed to be a warts-and-all account of the industry so that communities can make up their minds about whether or not it's safe to proceed," Ms Hogan told the Scientific Inquiry into Hydraulic Fracturing this week.
"The only people who do are Origin and the NT Government and they've said nothing, and in fact have provided you with false and misleading information by taking out the well deformation."
Ms Hogan said Origin's submission to the NT Government in February 2017 included a diagram of a damaged well casing (known as a casing deformation), but the image was omitted from Origin's submission to the inquiry two months later.
She says the company gave the review no information about the fact that the drilling of the final six stages of the same well were unable to proceed.
"If it wasn't that important or controversial why did they feel the need to delete it from the version they gave to you?" Ms Hogan asked.
"And if the NT Government knew about this casing deformation, why didn't they tell you and why were they complicit in sending you — with the NT logo — a picture of the well without the casing deformation?"
She said the NT Government panel appeared to have overlooked the information when it was eventually presented.
"This well has been held up by Origin and the NT Government as the golden child of shale gas production," Ms Hogan told the ABC.
"This well should have been properly investigated for the well deformation to understand what the impacts of that were; instead, it was covered up … this well could have serious issues."